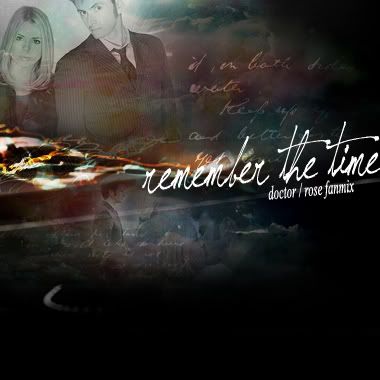 DOWNLOAD ENTIRE MIX. (MP4 FORMAT)
change xx to tt
01. MICHAEL JACKSON - THE WAY YOU MAKE ME FEEL
I never felt so in love before
promise baby, you'll love me
forevermore
i swear i'm keepin' you
satisfied
'cause you're the one for me . . .

02. THE CURE - THE LOVECATS
we're so wonderfully wonderfully wonderfully
wonderfully pretty!
oh you know that i'd do anything for you...
we should have each other to tea huh?
we should have each other with cream
then curl up by the fire
and sleep for awhile
it's the grooviest thing
it's the perfect dream

03. BLONDIE - ATOMIC
ah, oh your hair is beautiful
ah, tonight
atomic
tonight make it magnificent
tonight
make me tonight

04. THE ROLLING STONES - EMOTIONAL RESCUE
i come to you, so silent in the night
so stealthy, so animal quiet
i'll be your savior, steadfast and true
i'll come to your emotional rescue
i'll come to your emotional rescue

05. THE BEATLES - REAL LOVE
thought I'd been in love before,
but in my heart I wanted more.
seems like all I really was doing
was waitin' for you.
lonely to be alone,
no need to be alone.

06. SCISSOR SISTERS - LAND OF A THOUSAND WORDS
this is the land of a thousand words
but it seems so few are worth the breath to say
except I'll be looking after my own world
and you just keep on saving the day
i'll try to stay but it's in vain when you're far
i'm on the run to wherever you are

07. MICHAEL JACKSON - REMEMBER THE TIME
do you remember
when we fell in love
we were young
and innocent then
do you remember
how it all began
it just seemed like heaven

08. PHILIP GLASS - CLOSING
[instrumental]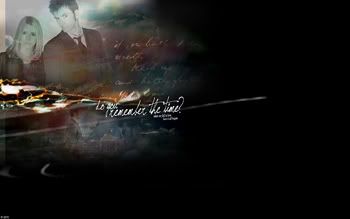 1024x768 /// 1440x900 /// 1280x800
If those^ aren't your resolution I can resize them to fit others. Just as long as they're no bigger than 1440x900.

Comments aren't necessary but I would love to know who is taking. :)